–
THIEVES & HONOUR
Personal
–
In 2012, I joined forces with Art Director and friend Yuji Sekiya to create a new t-shirt brand that aimed to promote international and local artists/ designers.
The basis of our idea was that everyone has an opinion of art and design, so we hosted battles between artists around the world competing for recognition among the people. Users would vote via our website or social media channels and the winner of the battle would have their design made into a t-shirt and included our collection.
–
Art Direction: Yosuke Ando & Yuji Sekiya
Logo Design: Yosuke Ando
Web Design: Yuji Sekiya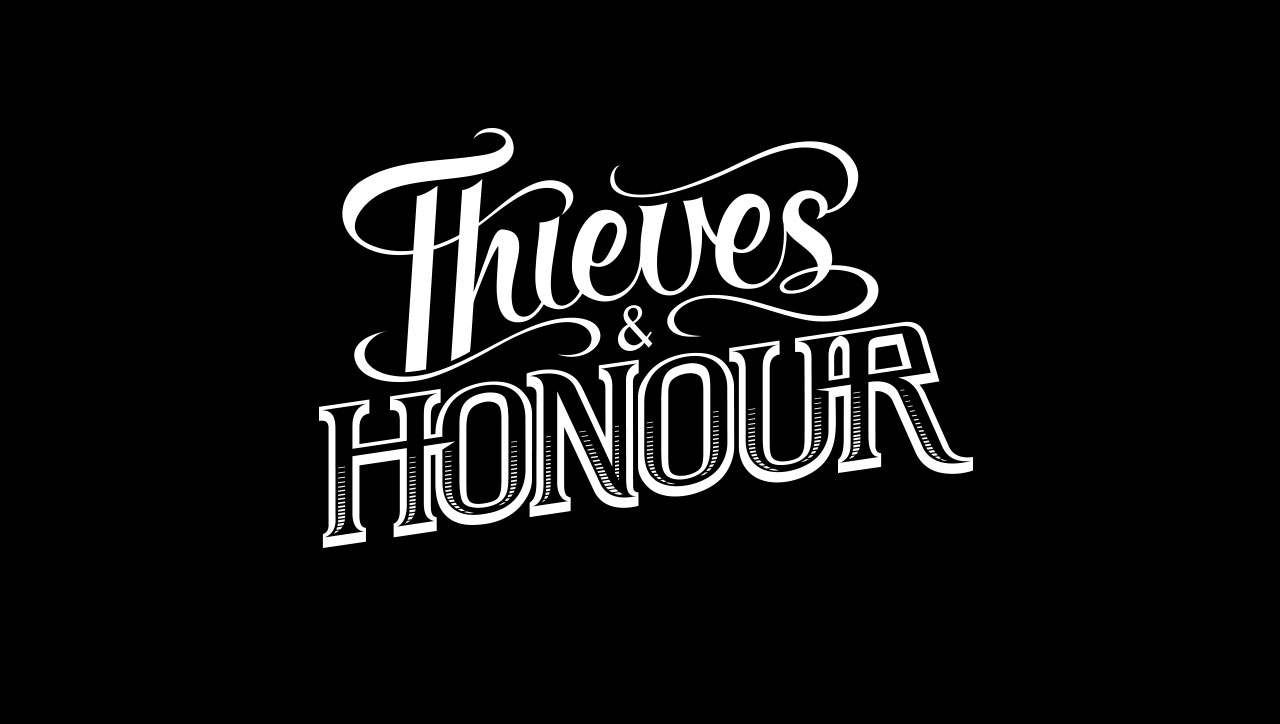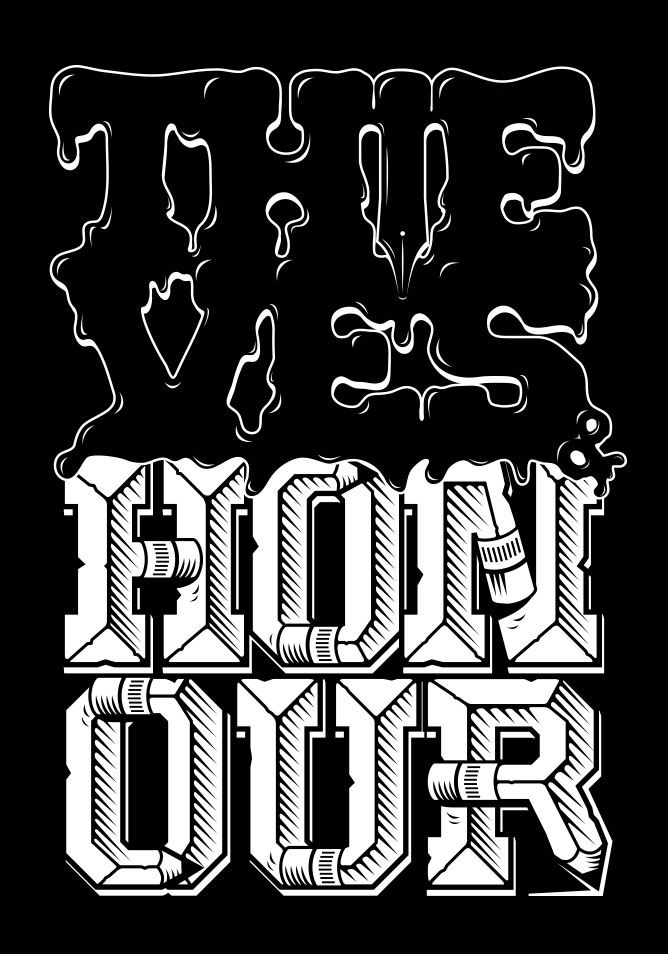 –
Launch Party
@City Hotel, Sydney
–
Thieves & Honour launched their brand with a party featuring a live screen printing demo that produced the winning design for the night. The theme of the collection was 90's hiphop so we invited street dancers to battle on stage, beat-boxing and music from Sydney's old skool dj's DJ Naiki and DJ Kavi-R with MC Mystery.